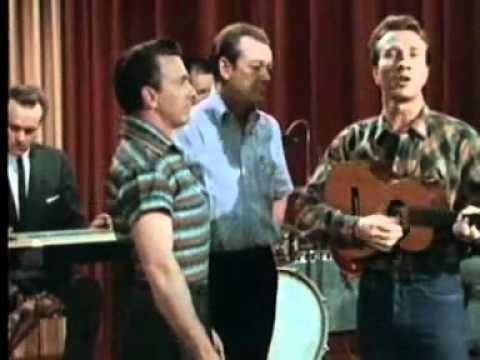 jhnmyr: New record this Summer… Not a Born and Raised "plus"… A new group of songs to bring the whole thing up to date with Summer 2013. I have that hunger that always precedes something meaningful. See you all soon. And thanks for the warm welcome back to the stage. Getting back on it a little at a time. John
1 tag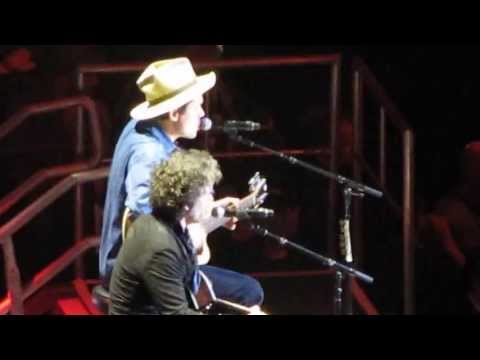 Fact
jhnmyr: "Nathan For You" is the funniest show on television.
"Ramona"
jhnmyr: by Night Beds. Great great great. 
Watch
jhnmyr: The making of the Born and Raised artwork, and an insight into the incredible work of David Smith. 
jhnmyr: I've been to the voice specialist four times since seeing I was healed, each time telling myself that if all was clear, I'd share my excitement. I'm following through on the deal I made with myself before taking another look yesterday (healed, just need to accept it.) This is getting VERY exciting.
jhnmyr: I hope I take as much from life when I'm 50 as Jodie Foster seems to have. If you thought her speech was confusing at first (as did I) that's because we're not used to hearing people - interesting, free thinking people - speak in the rhythm of their own inner metronome. That was inspiring.
ONE FORTY PLUS: The Hunter/Gatherer Chapter →
jhnmyr: Please, writers of self-help/pop-psych/health books, stop it with the hunter/gatherer chapters. The hunter/gatherer chapter usually follows a hugely compelling intro within which you tease your five main secrets to a living a richer life, and it's a total buzz kill. Nobody will be mad at you if…